A 20ml bottle of CBD can cost between £10 and £200, depending on the strength of the oil and where you purchase it. 
We get it. CBD isn't cheap. 
Prices this high will make many people wonder what exactly they are buying and how it can possibly cost so much.
But why is CBD oil so expensive? 
And why can't you just buy cheap CBD oil?
It's time to pick apart the factors that contribute to the cost of CBD oil, so we can understand why £30 for a small bottle of earthy-tasting oil is actually very reasonable.
Throughout this article, we will discuss:
Why is CBD oil so expensive?

What factors contribute to the cost of CBD oil

How to spot overpriced CBD oil

How much should you pay for good CBD oil
Why is CBD oil so expensive?
When you understand the work that goes into preparing a single bottle of CBD oil, you will quickly appreciate that it really isn't that expensive. 
Since CBD is a natural product, you want it to be as pure as possible. To achieve that, it takes specialised equipment and top-grade hemp plants. 
In addition, the cost of CBD oil is driven up by organic hemp certification, the CBD extraction method used, third-party lab testing and certification and legal constraints.
Therefore, it would be possible to make it cheaper, but the finished product wouldn't be anywhere near as high-quality, trustworthy or effective.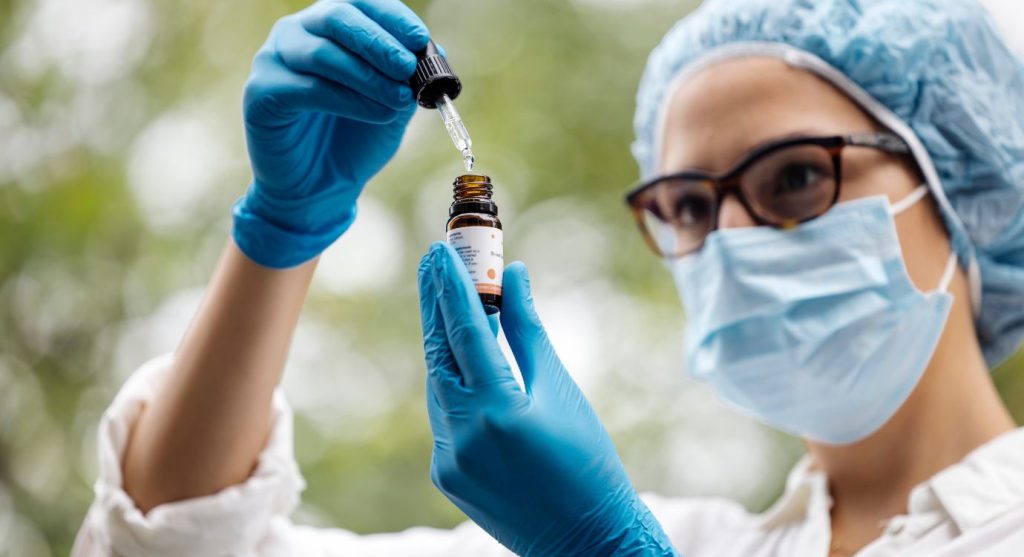 7 factors that influence CBD oil prices
So, to understand why CBD oil is so expensive, let's take a look at a few factors that contribute to CBD oil prices:
1. Cultivation and certification
CBD is extracted from hemp plants. Since commercial hemp plants are controlled by strict laws to ensure they do not contain high levels of THC, growing and harvesting them is a skilled and expensive process.
And if you want your CBD to come from organic sources (trust us, you do), then this is an added cost as organic certification certainly isn't free.
One hemp plant is capable of producing about 1lb of crude oil, which will then need to be distilled into the finished product.
2. Extraction costs
The best method for extracting CBD from hemp plant material is supercritical CO2 extraction (the method we use at Evopure). This uses CO2 as a solvent to extract the full-spectrum CBD oil from the plant. 
It is by far the most efficient and safest method, but it is also very expensive. It requires specialist equipment and skilled operators to use it. There are also a limited number of facilities capable of carrying out this task.
Once the full-spectrum CBD oil is extracted from the plant material, it is then distilled to create the finished product. Again, this process requires special equipment and a lot of expertise.
3. Quality control and lab testing
Before a responsible company can sell their CBD oil, they need to know what is in the bottle. 
Third-party lab testing is the best way to achieve this. 
Lab testing every batch of CBD oil across a wide product range isn't cheap, but it is an essential step that no reputable CBD brand would ever skip.
This stage of quality control ensures that the finished product is safe and free from all traces of pesticides and heavy metals.
4. Red tape and importing
Since the UK doesn't currently have the facilities to cultivate and process commercial hemp on a large scale, we rely on overseas growers and manufacturers. 
Importing CBD oil is not without its costs in the form of red tape. Companies must declare their imports to customs, and it is typically easier to hire someone to handle this step for you. 
Get it wrong, and your precious CBD will be trapped in customs, unable to enter the country.
5. Marketing and distribution are more difficult
There are a lot of limitations on what companies can and cannot say about CBD products, which makes traditional marketing avenues more difficult to navigate.
Some avenues are closed to them entirely, such as social media advertising and pay-per-click advertising.
These restrictions make it more difficult to scale a company, which results in many companies remaining boutique sellers. As a result, they are never able to capitalise on the benefits of being a bigger fish.
Distribution is also more difficult for CBD companies, as many retailers are reluctant to stock CBD products. As a result, it's much harder to get products into high-traffic places like supermarkets.
6. Lack of support from financial institutions
The scepticism surrounding the CBD industry extends to many financial institutions. CBD companies will often have trouble opening business accounts, securing credit, and processing customer payments online.
All of these barriers to entry mean that it's more expensive to run a CBD company, and this means that costs will often be passed on to the consumer.
7. Lack of understanding
When users approach CBD for the first time, they will often choose a low-strength oil. This leads to an unrealistic expectation of how much CBD should cost.
When the time comes to increase the strength, customers are reluctant to part with more money. But when you break down the price per mg of CBD, you'll often find that the higher-strength oil offers better value for money than a low-strength oil.
10% off on your first order
Complete this one-minute quiz and find the right products for you.
Why does CBD oil vary so much in price?
There is no standard pricing for CBD oil, so it can vary wildly between vendors. It can be difficult to know if you are getting a premium quality oil or a substandard oil that has been marked up.
The main thing to consider when purchasing your CBD oil is the quality of the oil. Oil extracted using supercritical CO2 extraction will be more expensive than oil extracted through cold-pressing.
Another thing to consider is the origins of the raw hemp material. Organic hemp from the United States will cost more than inferior hemp that comes from China or Russia.
And finally, you might be able to spot signs that a company is all style over substance. For example, if the CBD oil is sold in novelty bottles and costs a lot more than standard CBD oil, there is a good chance you are paying more than you need to.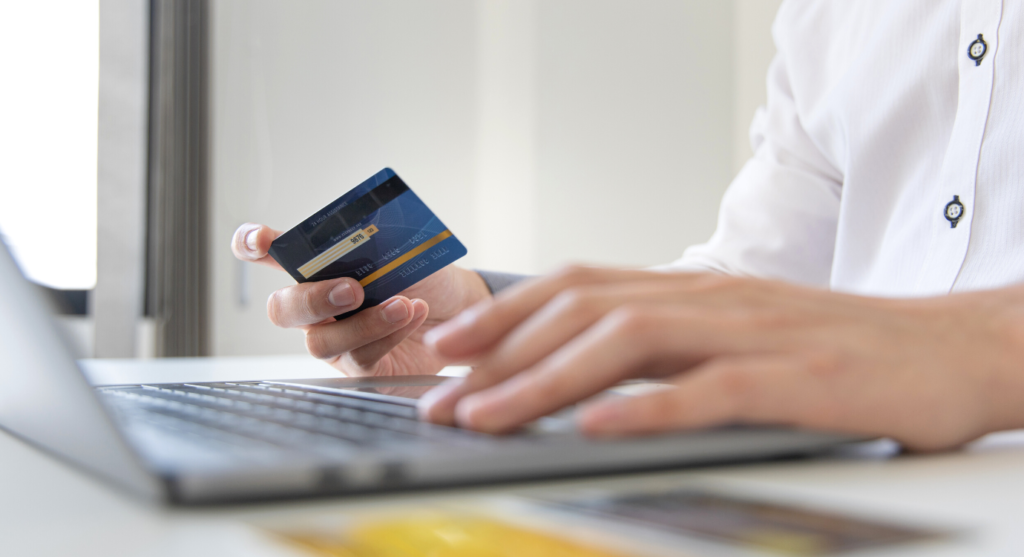 Why should you avoid cheap CBD?
If you spot a deal that seems too good to be true, it probably is. CBD is often cheap because someone has cut corners throughout the manufacturing process.
This could happen during the process of hemp cultivation, CBD extraction, distillation or quality control. Cutting corners during any of these stages could lead to a poor-quality CBD oil that has low levels of cannabinoids and high levels of contaminants. 
By choosing the lowest price oil, you might be compromising on the factors that keep us safe.
Some CBD oil may be more expensive in places where cannabis is legal – when this is the case, you need to ensure you're buying hemp oil instead of cannabis oil; else, it could contain THC.
What are average CBD oil prices?
The price is typically determined by the CBD oil strength. Below some guidlines on CBD oil prices based on the strength of the CBD oil:
An entry-level CBD oil would have around 300mg per bottle and should cost around £20.

For a 500mg bottle of CBD oil, expect to pay around £30. 

For a 1000mg bottle of CBD oil, expect to pay around £60. 
And for a high-strength oil at around 2000mg, expect to pay in excess of £100. In general, certified organic oils will cost more than non-organic oil.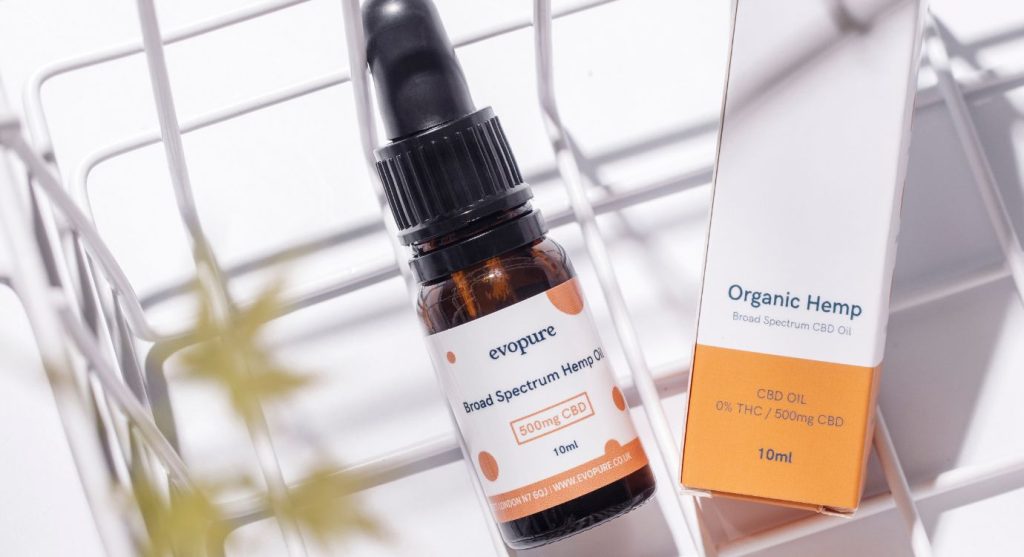 What to look for in a quality CBD oil
When choosing your CBD oil supplier, look for transparency and clarity. You should be able to access a certificate of analysis to understand exactly what is in your CBD product. 
You should also look for a brand that clearly cares about CBD education.
Since CBD has a high price point, it is a lure to those looking for their next "get rich quick" scheme. It's quite simple to sell low-quality CBD oil for high-quality prices and make a quick profit. 
But these companies are unlikely to put any effort into their education resources.
You should also look for reviews of the company to check that they are legitimate. Sites like Trustpilot are a great place to start. (Check out Evopure CBD reviews here!)
New companies might only have a few reviews, but they will have a claimed profile, which means they are capable of responding to reviews. Companies that want to fly under the radar may have unclaimed profiles.
Final thoughts on CBD oil cost
It's worth shopping around to find a CBD oil that suits your budget and lifestyle. By focussing on quality over quantity, you're sure to have a better experience with your CBD oil.
As with all things in life, you get what you pay for. While low-cost CBD oils might be available, we wouldn't recommend choosing based on price alone.
Instead, look for signs of a premium quality oil. These include transparency about ingredients and origins, a certificate of analysis and consistent pricing.