Evopure's CBD Affiliate Program
Turn your audience's passion into CBD and wellness into passive commission. Simply sign up, link from your social pages, website or app with Evopure products. Apply today to join our program.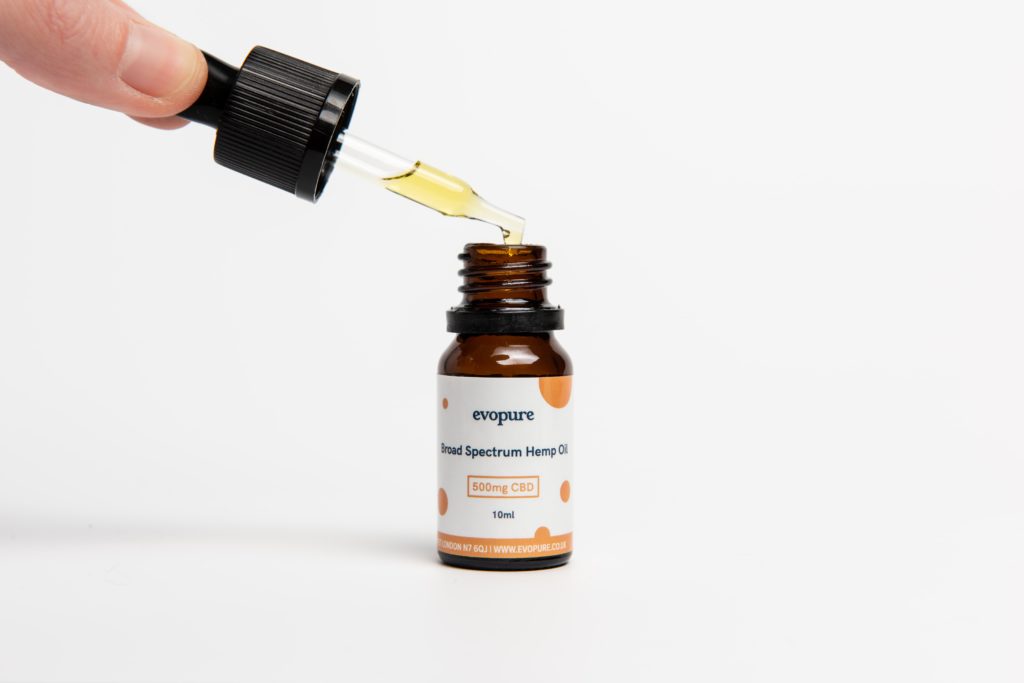 If you have any questions about our CBD affiliate program, including how commission works on subscription payments – contact us. Or sign up to get access to our affiliate program: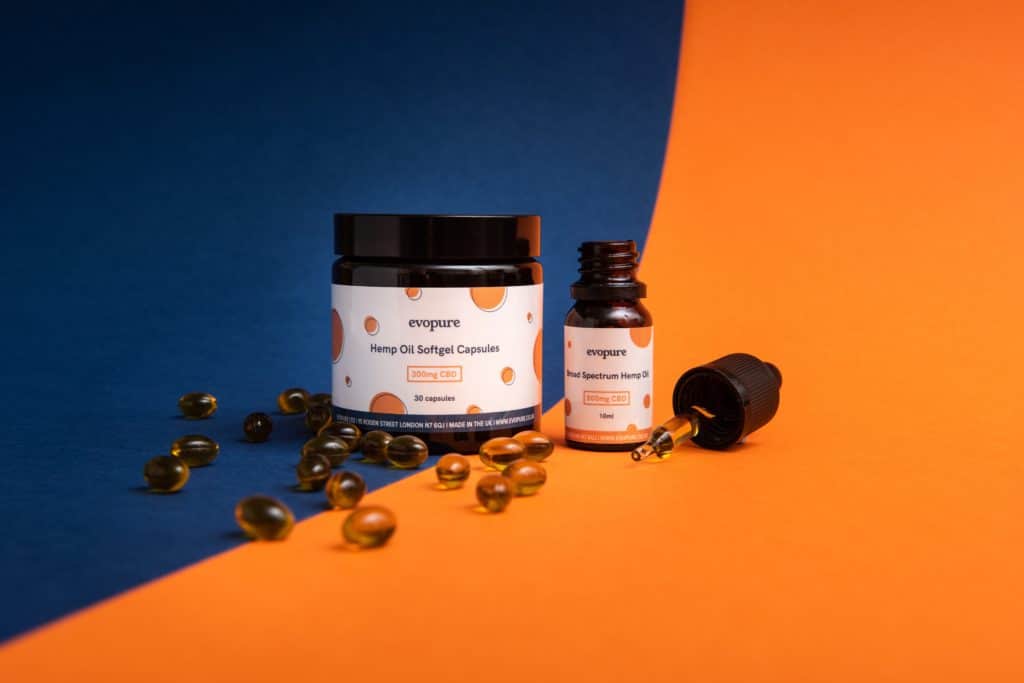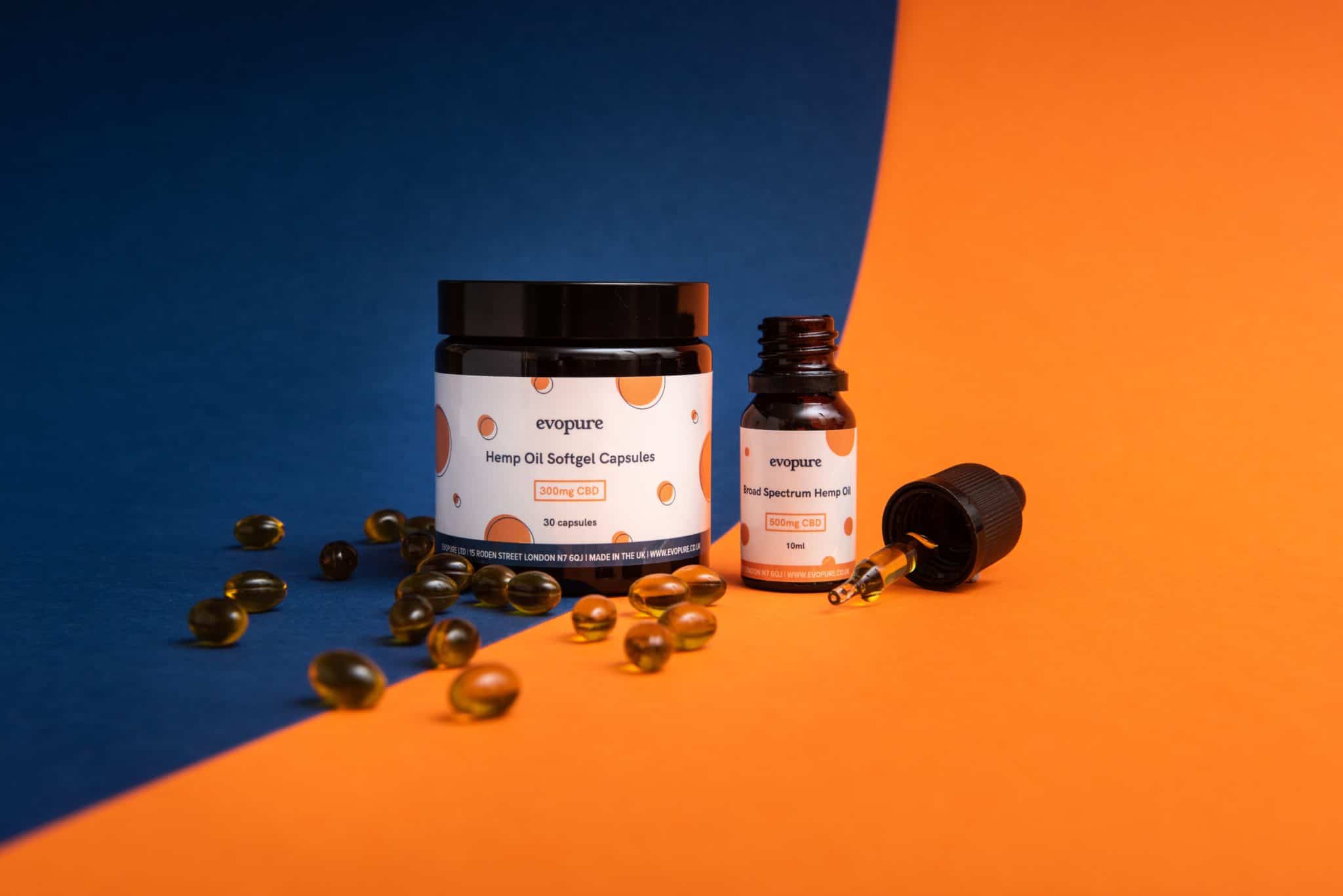 We offer 20% commission on all sales – including 10% recurring payments when customers subscribe
Cookie life is set to 30 days 
An average conversion rate of 4% from referral channels 
Publishers
Hemp/CBD industry sites
Social media influencers
Personal bloggers
Health and wellness websites
Product review sites
And many more, please contact us if not listed above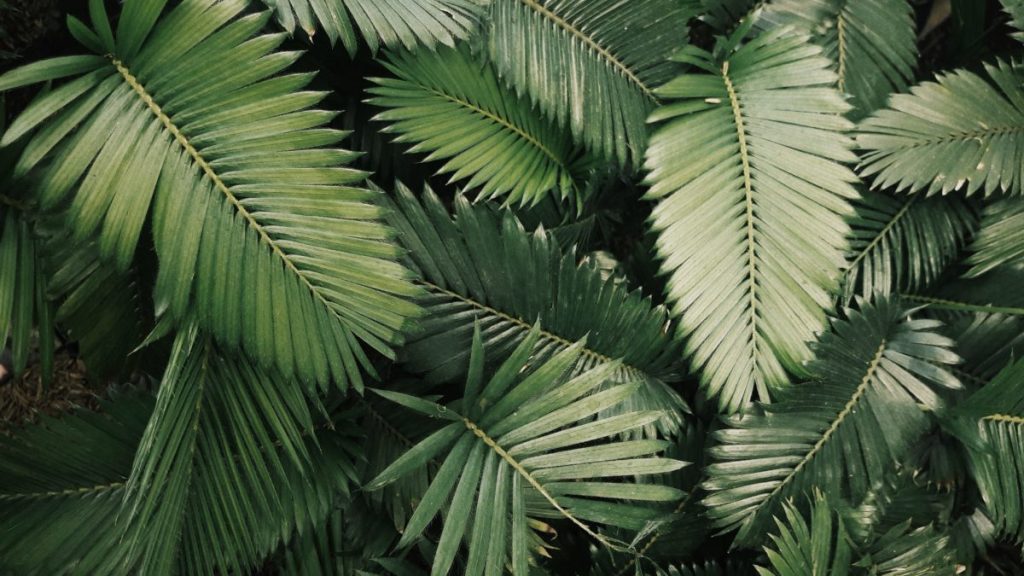 Join our UK CBD Affiliate Program
Spread the joy of the CBD movement and earn commission for the effort. Sign up to our affiliate program to get started now. If you have any questions about how the programme works, what products are eligible, rates or require any other information, do not hesitate to get in touch.