Create your healthy lifestyle, one drop of CBD at a time.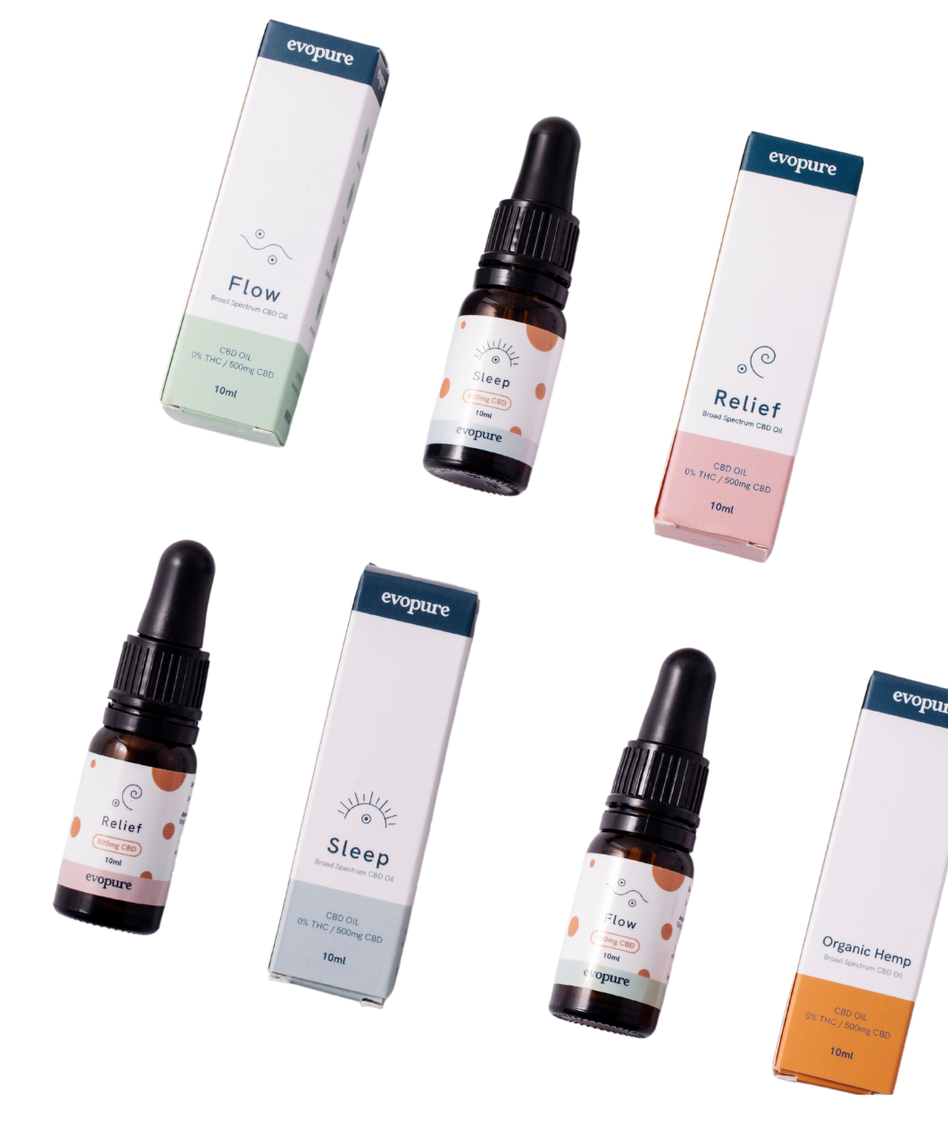 No! You can cancel your subscriptions at any time, with no obligation to renew it.
Just login to your Account and visit the subscription dashboard to put your plan on hold or to cancel it.
You can manage all aspects of your subscription by logging into your account, including putting your subscription on hold or requesting an early renewal.
Subscribe & Save 20%
Subscribe when you checkout your cart and automatically save 20% on your CBD every month.
Receive your first package within 48 hours
Your first order will be delivered directly to your door less than 48 hours after ordering.
Automatically receive your CBD every month!
Your CBD products will be delivered monthly without you having to order every time!
Choose your CBD subscription
Unwind with Evopure Reishi Cacao, a unique blend of Reishi mushroom powder and Maca root designed to reduce stress and promote healthy sleep cycles. Made with 100% natural ingredients like cacao and cinnamon, this vegan-friendly blend is free from artificial colours, flavours, and preservatives. Just mix and enjoy for a calming and delicious evening ritual.
Our Magnesium threonate powder for sleep is combined with powerful natural ingredients, including magnesium citrate and theanine. These ingredients work synergistically to correct magnesium deficiency, leading to improved sleep cycles and enhanced cognitive function. Blended into a tasty powder, this nighttime treat guarantees to leave you feeling rested and refreshed.
Evopure's Sleep Broad Spectrum CBD Oil helps achieve restful and restorative sleep. Our organic CBD oil blends with 100% natural calm-inducing ingredients to soothe your mind and body, improving sleep cycles. If you struggle with sleeplessness, our CBD oil for sleep is the perfect solution for a refreshing and rejuvenating sleep.