We relentlessly focus on transparency, personalisation and knowledge to give you control over your health. 
Ways that we fulfill our promise: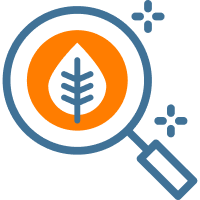 Transparency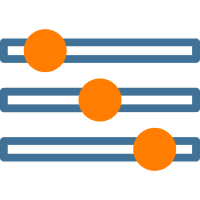 Personalisation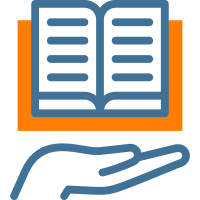 Knowledge
We promise to always be open and honest with you about where our products come from and how they're made.
Responsible sourcing & manufacturing
Our four guiding principles
Phasellus ac quam sed erat imperdiet aliquet et eu lacus. Quisque malesuada finibus semper. Donec vehicula venenatis leo non dignissim. Proin a elit dui. Quisque eget est suscipit, pretium leo sit amet, bibendum justo. Nullam ac mauris egestas, volutpat nisi ac, ultricies dolor.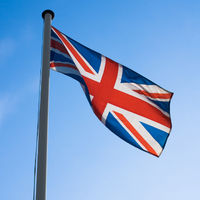 All our products are manufactured and packaged locally in the UK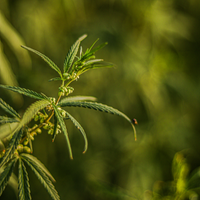 We only use the best ingredients to create all-natural products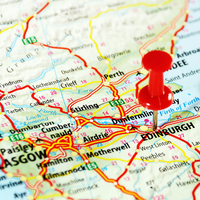 The source of each ingredient can be traced to ensure quality and sustainability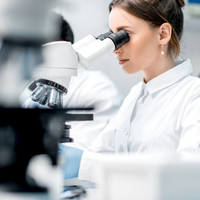 Expert formulated and vigorously tested in GMP accredited labs
Because it's important to you (and us) where our ingredients come from: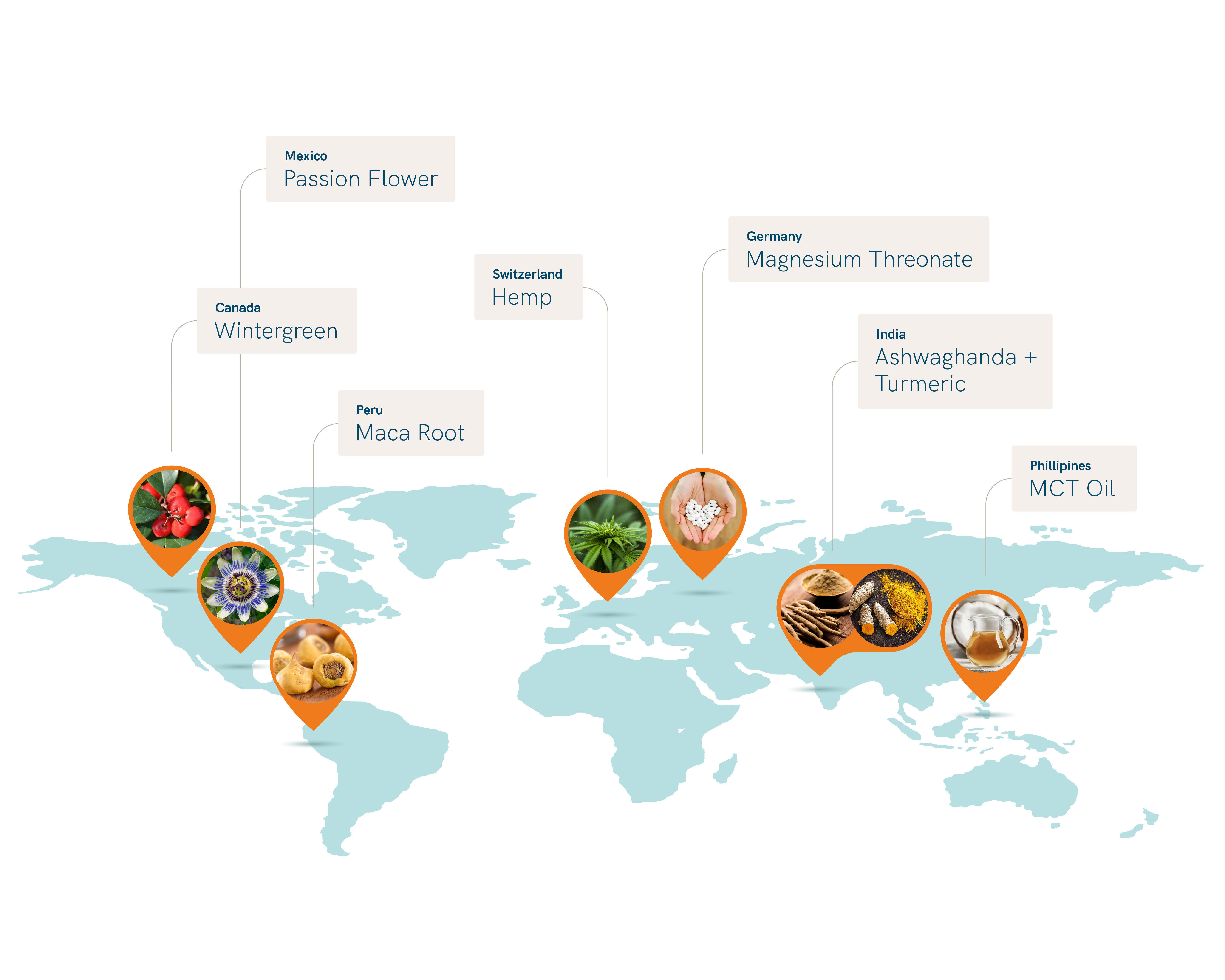 Adam S
"I'd had some bad experiences with CBD oils previously as I don't think they used very good carrier oils. These guys use MCT, which gets the thumbs up from me. I'd definitely recommend Evopure compared to the others I've tried. "
All our products are independently tested by the UK's leading laboratories to give you peace of mind that you're getting pure, high-quality products.
We follow rigorous lab testing standards to ensure our products are safe and high-quality. Each product is marked with a unique batch number that can be used to find the lab report and COA on our website. 
We promise to help you find the best products for your needs and goals.
Your goals are uniquely yours – why use an 'anyone' solution?
Gaile D
"Tastes rather gourmet compared to the other products on the market. They've done a great job here with the formulation. Life-changing product."
Spend 2 minutes answering ten thoughtfully simple questions to receive personal recommendations.
With you every step of the way
Once we've got to know you, we'll be able to guide you every step of the way.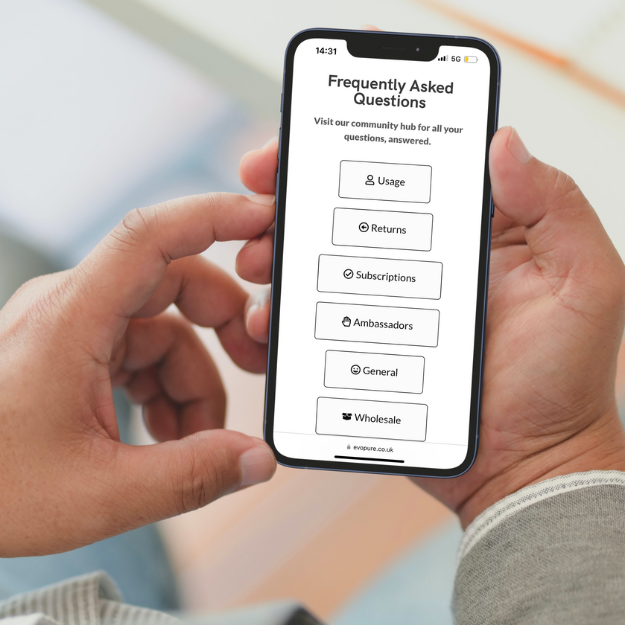 A collection of resources to quickly answer all your questions.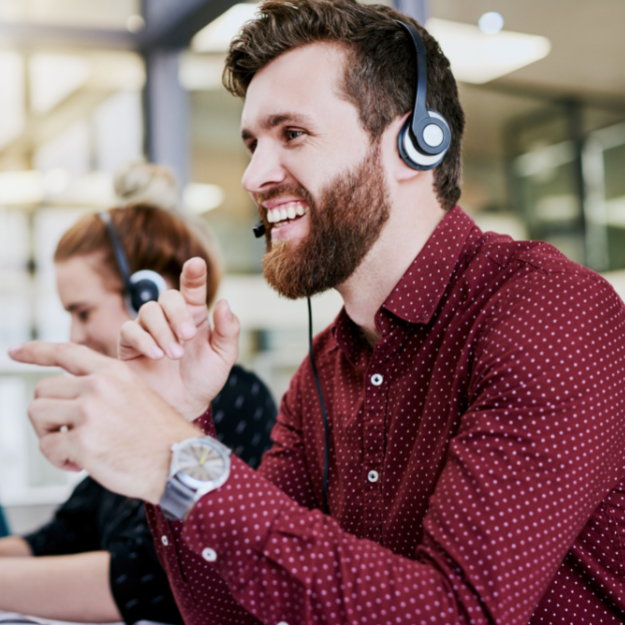 Our UK-based team is available to help via phone or email.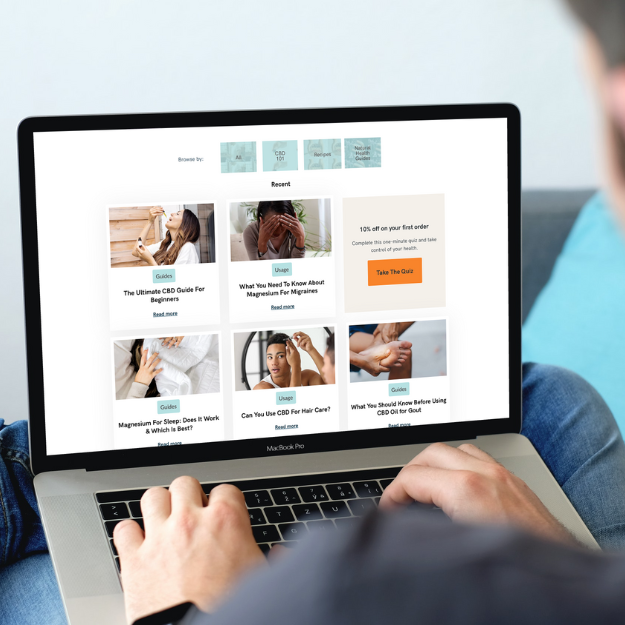 Read our blog for in-depth guides on tips and all things supplements.
We promise to give you the resources you need to make informed decisions about your health & well-being.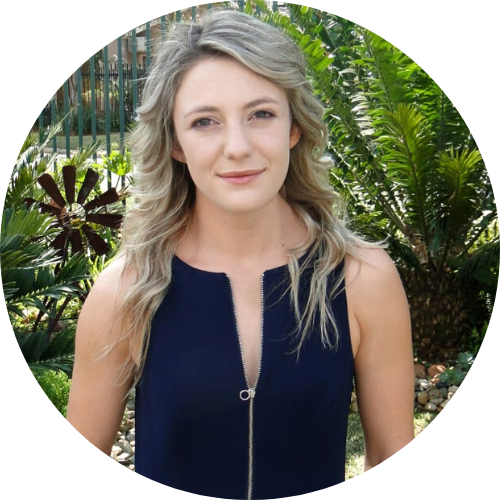 "With knowledge comes power. 
That's why, at Evopure, we're extremely passionate about education, and we invest heavily in creating resources that give our community the power to take control of their health. 
We hold our content to rigorous standards to ensure that you always get research-backed, up-to-date and trustworthy information."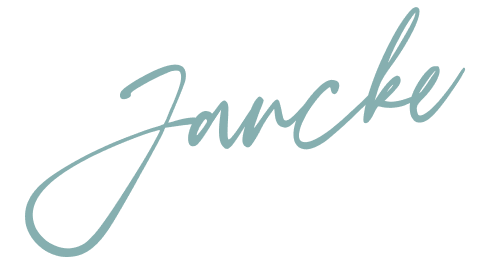 Too much information can often be overwhelming – let's break it down to help you find the most useful and relevant stuff. 
CBD Life
Magnesium
Adaptogens
CBD Life
Expertly written deep dives on all the aspects of CBD and how to use it.
Read CBD Guides
Magnesium
Adaptogens
Written and reviewed by experts
Our authors and content creators are experts in their field.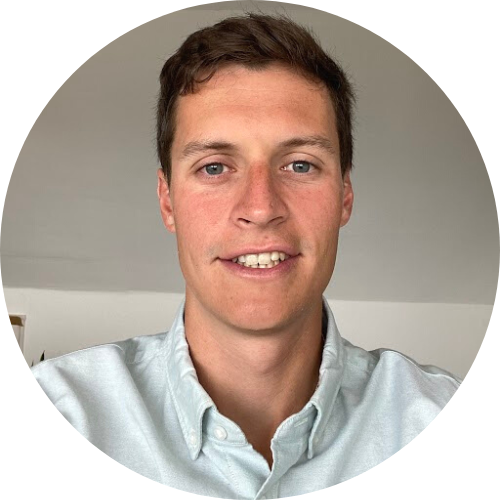 "At Evopure, we take an education first approach to everything we do."
Elliot Blackler, Co-Founder
The question of CBD legality is a confusing one – but it doesn't have to be. We've summed up the worldwide legality. Read more to find out!
CBD is not a medicine or treatment for any ailment, yet many are exploring the use of CBD oil for arthritis. Let's find out why.
CBD cannot replace traditional anxiety medication, yet many turn to it as a supplement due to its calming properties. Read on to find out more!
Doing right by our planet
It's our belief that any new business starting now should build from the ground up with the environmental consequences in mind. 
That's why we're proud to partner with Get Mads and register as an Earth Positive Business by donating per each employee and products sold to offset our carbon and plastic footprints.


Projects we're supporting: